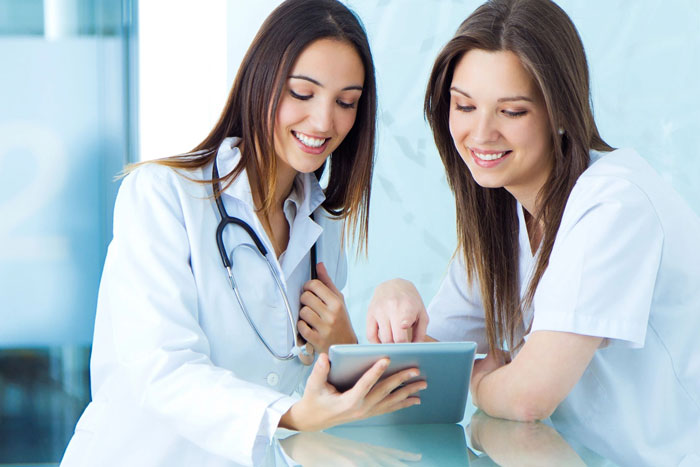 Obtaining another state medical license can be a daunting task. This tedious and sometimes confusing process is made even more complicated when you're applying for licenses in multiple states, such as Telemedicine Licensing. You just don't have time to learn what each state needs and follow up week after week.
At US Healthcare Licensing in Fleming Island, FL, we specialize in Multi-State Medical Licensing application procedures in all 50+ states, relieving the Doctor of hours of administrative stress. We assist medical professionals in fields such as Telemedicine, Emergency Medicine, and Locum Tenens.
Expedited application processing: Safe & Secure.